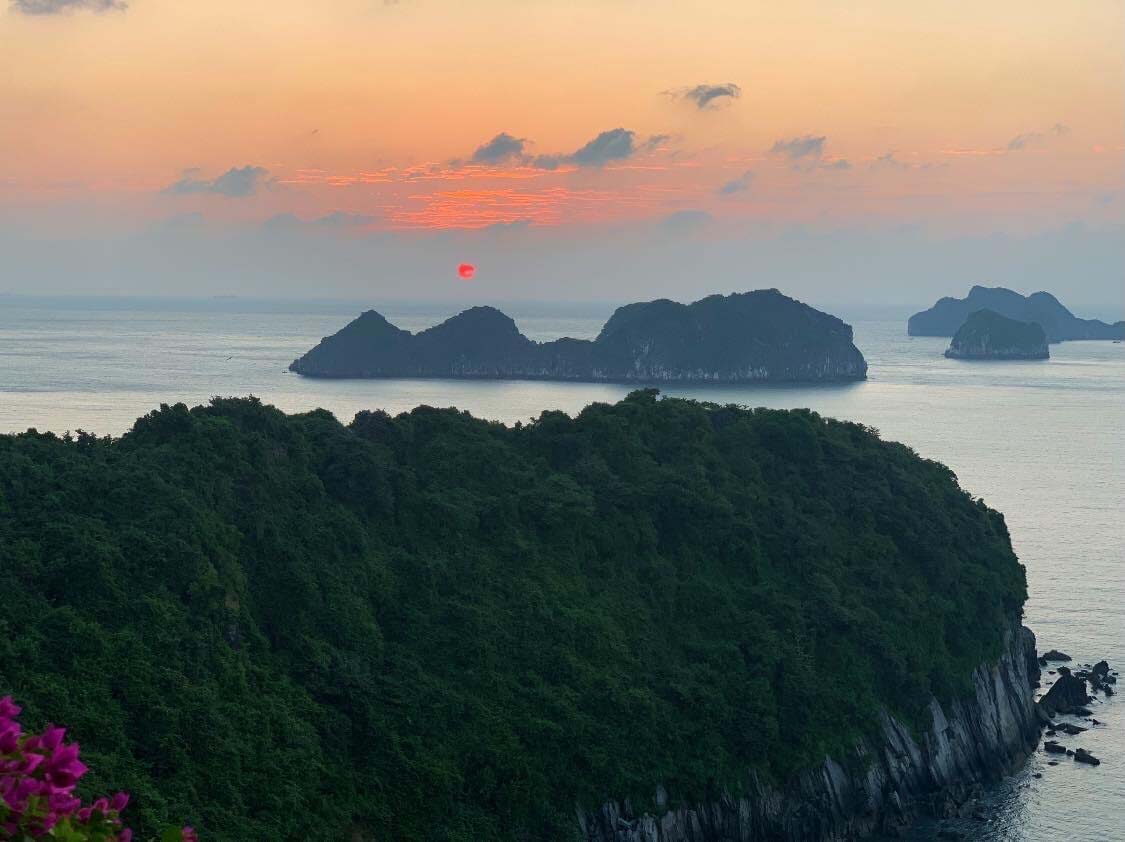 ENJOY TOURS, ACTIVITIES, LIFE ON BOARD, CRUISE TO HIDE AWAY TO UNTOUCHED CAVES, BEACHES AND ISLANDS IN HALONG BAY.
Vietnam's first all-inclusive Emperor Cruises Legacy Halong to launch Hideaway for unlimited exploration to untouched islands in off-the-beaten track Halong Bay together with its new friendly mobile and e-commerce website at www.emperorcruises.com
The award-winning cruise operator, Emperor Cruises Legacy Halong is redefining luxury experiential cruising experiences in Vietnam's Halong Bay with newly built custom vessels, exclusive itinerary options and an ongoing commitment to sustainable travel initiatives. It has just launched an all-inclusive two night Emperor Hideaway at on the off-the-beaten-track Halong Bay for post-pandemic travelers who want to discover, dream, explore, indulge, relax and immerse in cultural and natural heritage of Vietnam.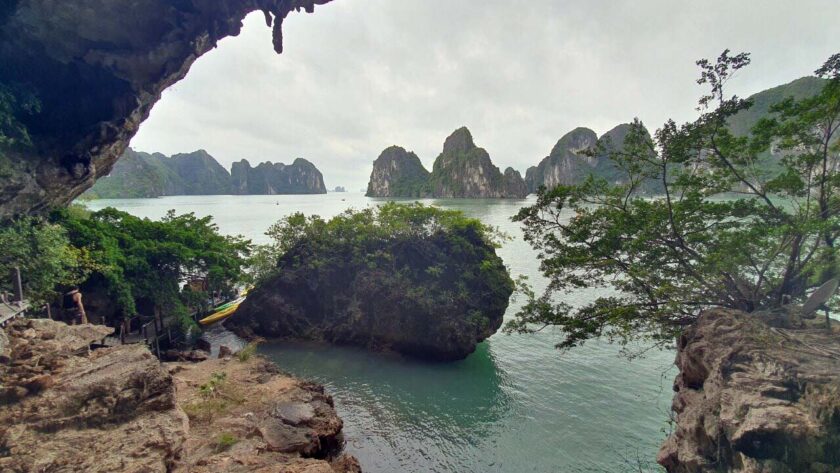 Environmental sustainability will be the mark of luxury as we move into the future with discerning travelers demanding that the businesses they patronize do everything possible to mitigate their impact upon our natural resources.
Guests can now appreciate traveling through the bay in complete comfort on the boat and enjoying an adventure on the water. Promising less impact on the environment without any loss of enjoyment, there is now a host of new on and off-board excursions that are not available anywhere else.
"Searching for a true hideaway where you will be at one with nature? Why not embark on a three-day cruise to discover untouched parts, caves, grottos, lagoons of Halong Bay Bay, its natural beauty and local life. Visit caves, go kayaking and snorkeling, natural walk, encounter local fishermen in Cua Van, a floating village and enjoy memorable moments, secluded beach and Cave such as Trinh Nu and Trong Grottos. This is your opportunity to escape, do a little soul, body and mind searching and return completely refreshed." Lieu Nguyen, Regional Sales Manager of Emperor Cruises.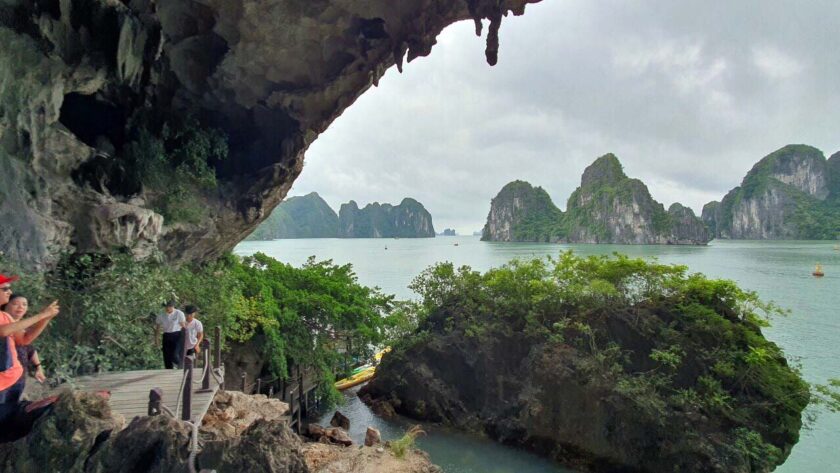 Now outfitted to take travelers on three-day, two-night cruises exploring even the most remote regions of Halong Bay, on the three-day hideaway program, guests can cruise further, choose to cruise in their own itinerary, create their own adventure and explore wild beaches and islands in Halong Bay.
"A decision to spend a second night on board our elite Emperor Cruises Legacy Halong will be one that you remember for eternity as the boat cruise becomes a home away from home. A more leisurely cruise will give you time to encounter locals and floating villages in less visited areas where they will receive a warm welcome," added Lieu.
Sail deeper into the bay and witness nature at its most spectacular, relax in secluded locations, take part in our water activities, have a lunch on a wild beach and marvel at the night sky, free from light pollution and packed full with stars. Completely a-la-carte, we can tailor-make whatever you desire with exclusive and personalized services along with your own tender or small wooden boat and butler. Create your very own private adventure in Halong Bay. You choose"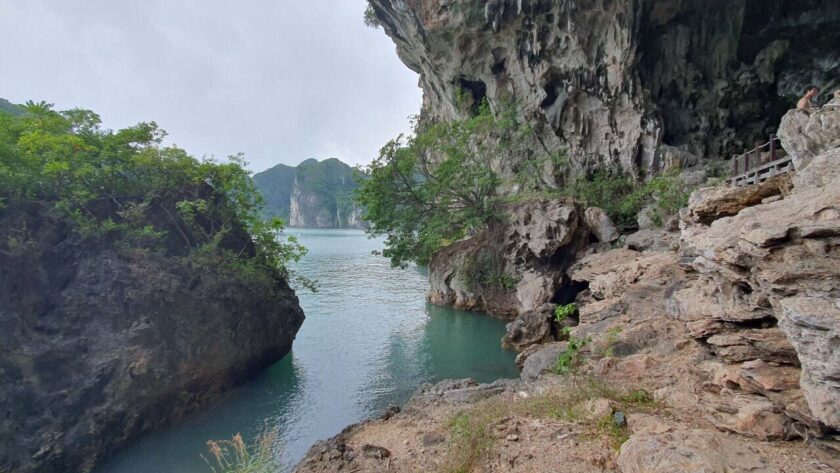 Along with completely remodeled cabins designed to envelop guests in pure elegance, Emperor Cruises Legacy features enhanced onboard facilities, including LUX Gallery, a reception area, spa, Royal restaurant, cocktail bars, library, moment sundeck. The luxury of doing absolutely nothing or practically everything.
Starting from 1660 USD for two people on signature cabin, guests can also enjoy dining in the contemporary indoor restaurant or outdoor balcony while soaking up the scenery. Journeying through the region's most pristine destinations, guests can relax in absolute comfort and peace, thanks to not only the comfortable en-suite cabins, but also knowing that Emperor Cruises Legacy Halong is dedicated to minimizing its impact on the environment through highly regulated waste storage, eco-friendly engines, and by supporting a range of community and socially responsible initiatives, including beach cleanups. The Emperor Hideaway is ideal for private parties or charters.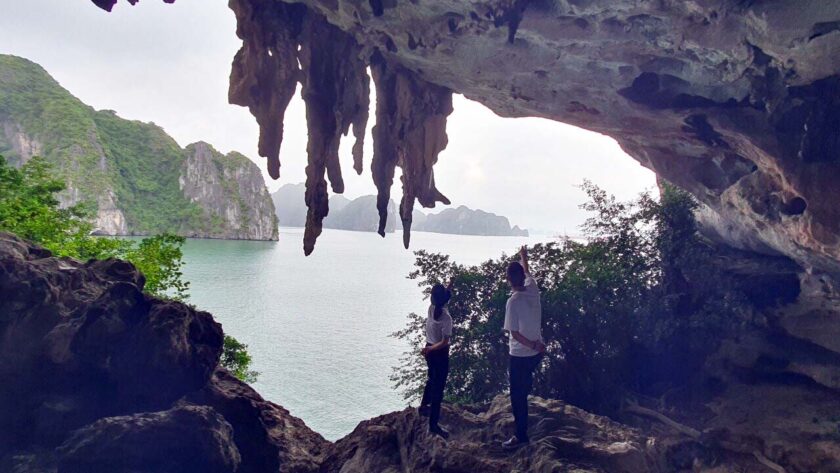 The Emperor Cruises Legacy was inspired by the lavish lifestyle of Emperor Bao Dai, Vietnam's last monarch. Built in the style of the1930's, each suite features interesting stories of his life. There are 10 en-suite cabins with a private balcony, ocean views, a butler service and a limousine for King and Queen Suite guests.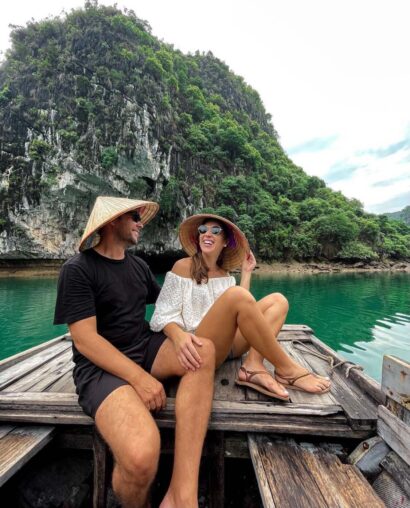 Cruising artfully, Emperor Cruises aims to bring a truly all-inclusive cruising experience, enjoying every single moment on board, where travelers are treated like kings and queens with exquisite cuisine, 24-hour room service and an interesting itinerary featuring many fun activities. Moreover, they can choose to dine whenever and wherever they wish. There are unlimited free massage and sauna services, food and beverages, and no bill to pay at the end, unless stated otherwise .