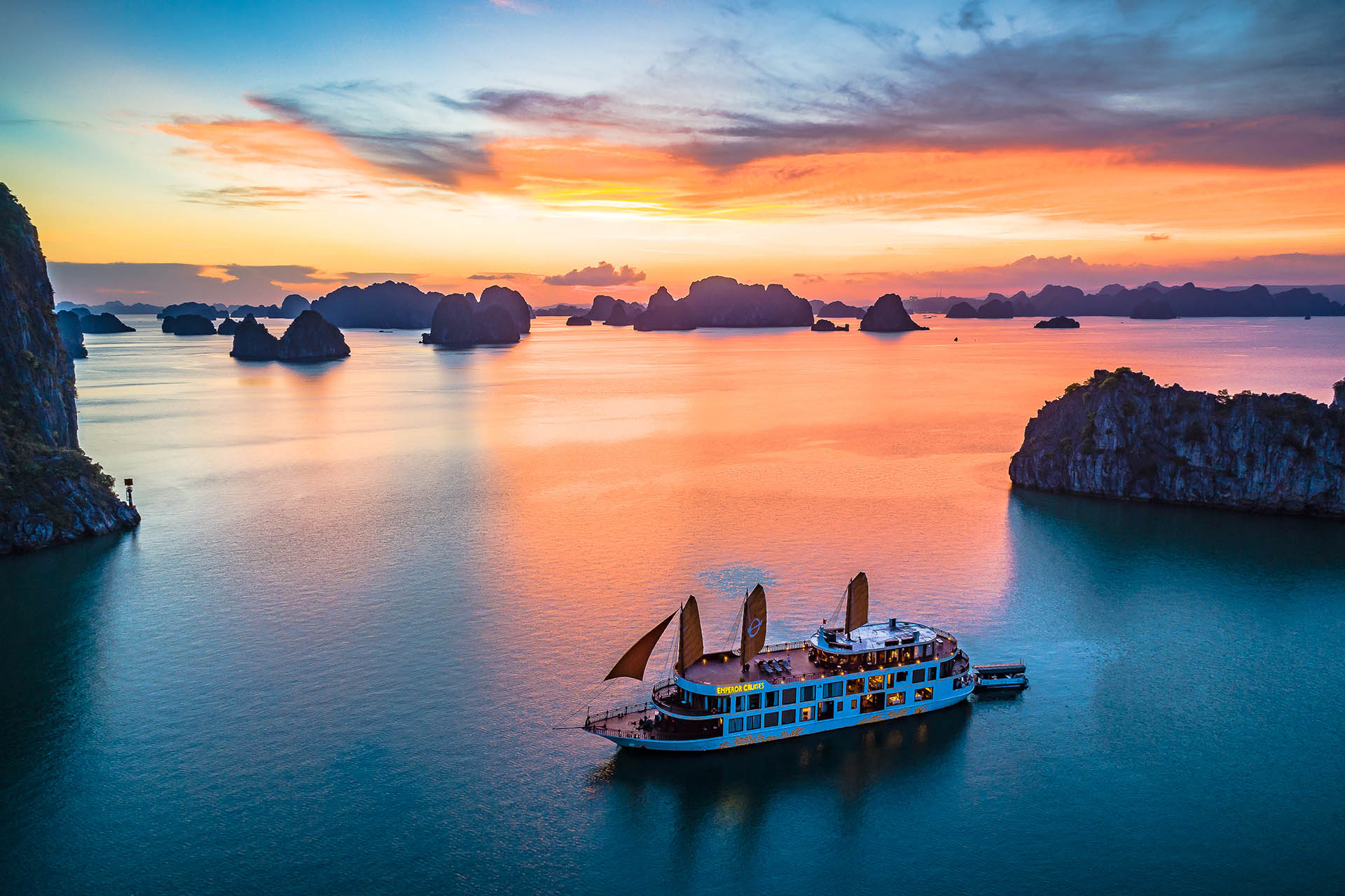 Hanoi-based Lux Group has fully acquired the five-star, all-inclusive Emperor Cruises, adding to the travel and hospitality company's portfolio that includes the DMC Luxury Travel and Heritage Cruises.
Pham Ha, the president of Lux Group, told that he previously owned a 50 per cent stake in Emperor Cruises and has now bought the remaining stake to gain full ownership of the business. Financial details of the purchase have not been released.
In a statement, Ha said that the company "will expand its portfolio of luxury small ship and expedition cruises to new cruising destinations" following the acquisition.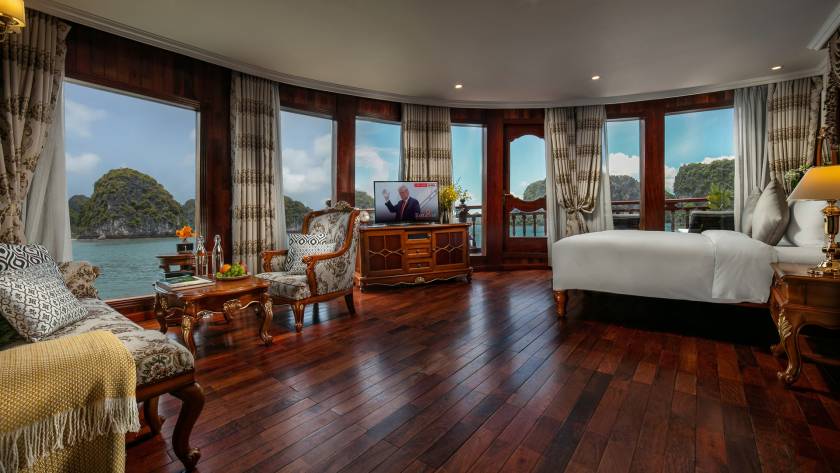 "Five new cruise ships will be added in Nha Trang Bay and Phu Quoc Island, and overnight cruises will be introduced for the first time in these amazing beach and island destinations," Ha said.
eanwhile, Heritage Cruises will begin sailing around Cat Ba Archipelago in the Gulf of Tonkin from Oct 7. The boutique cruise ship, which consists of 20 suites ranging from 33m2 to 80m2, is divided into three different categories – Delta, Ocean and Heritage Suites – with a maximum capacity of 60 guests.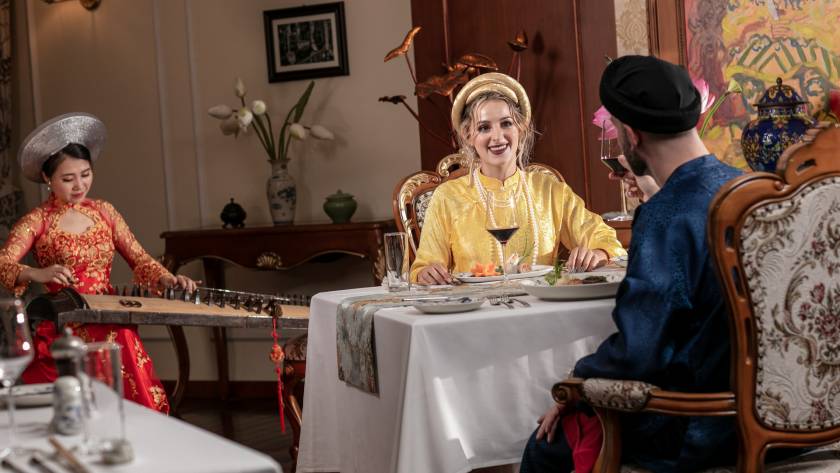 Amenities onboard include two Vietnamese restaurants, an infinity swimming pool, a pool bar, wine cellar, lounge and a library.
Heritage Cruises also hosts a floating exhibition, L'Art de l'Annam, which showcases the first designer art gallery of artist Pham Luc, known as the Picasso of Vietnam, alongside the works of many Vietnamese artists.