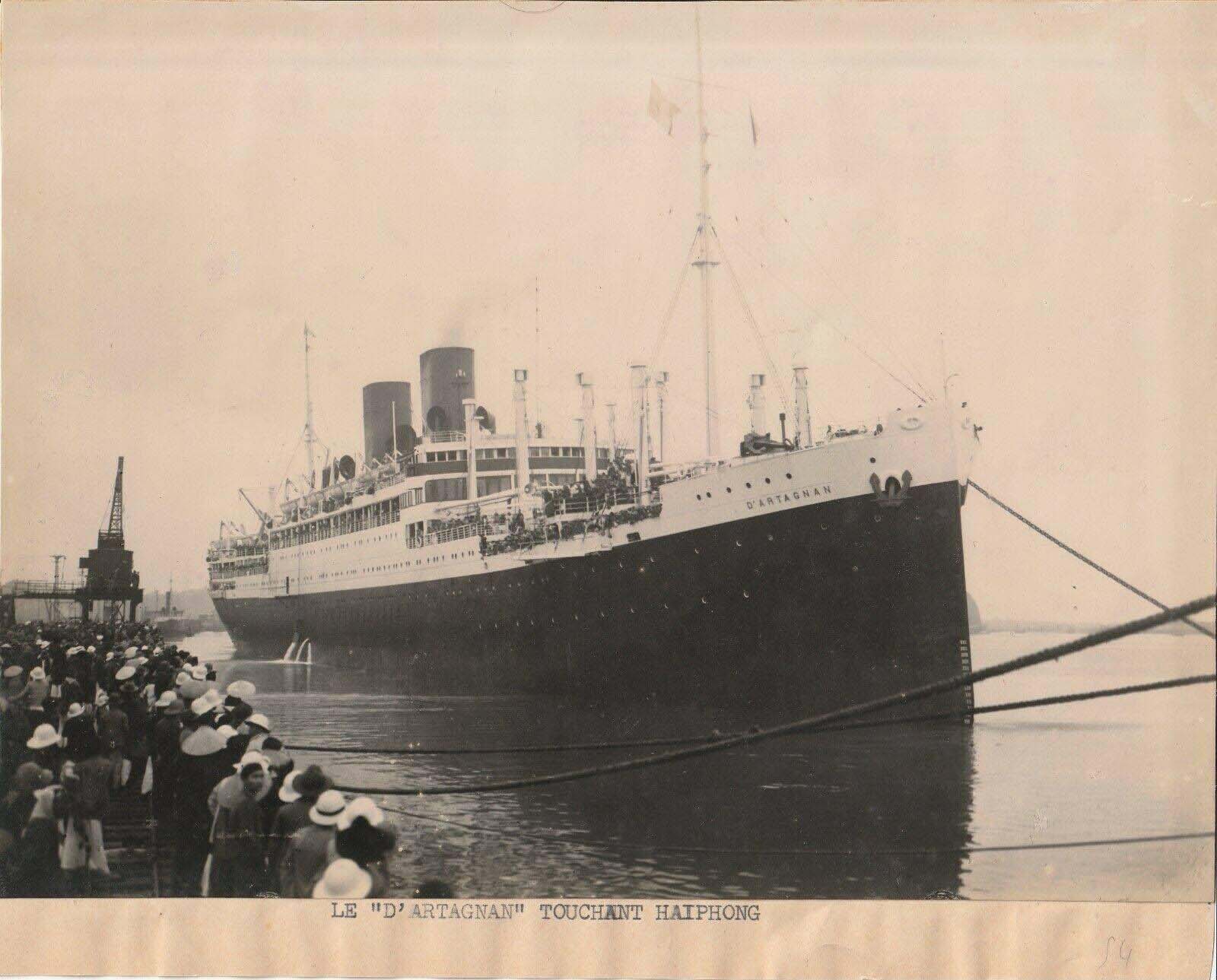 Travel is all about places, experiences and memories. Heritage tourism is to discover, learn, respect, celebrate and enjoy. Emperor Bao Dai's lavish lifestyle and his enjoyment of luxury travel undoubtedly opened the way for the development of luxury tourism in Vietnam.
Emperor Bao Dai means the Keeper of Greatness, the last emperor of the Nguyen Dynasty in Vietnam, played a significant role in the development of luxury tourism and opulent travel in the country. Known for his extravagant lifestyle and love for exploration, Bao Dai indulged in various forms of luxury, from lavish palaces and mansions scattered across the country's famous landscapes to private retreats nestled in serene mountains and lakes.
Bao Dai, originally named Nguyen Vinh Thuy, was the only son of Emperor Khai Dinh and was designated as the Crown Prince at the age of 9. In 1922, at the age of 12, he was adopted by the former Consul-General of Central Vietnam, Jean François Eugène Charles, and sent to study in France. After the death of Emperor Khai Dinh in 1925, Bao Dai returned to Vietnam for the funeral.
In January 1926, at the age of 12, he ascended the throne as the Emperor, taking the regnal name Bao Dai. In March of the same year, Bao Dai returned to France to continue his studies.
During his formative years and years of education, Bao Dai had limited visits to Vietnam. It was during his time in France that he embraced Western education, culture, and lifestyle, which would greatly influence his later indulgences.
"When I return to Vietnam as Emperor, I will not do anything but indulge in worldly pleasures," Bao Dai once proclaimed.
True to his words, the last emperor of the Nguyen Dynasty gained a reputation for his lavish lifestyle and extravagant pursuits. He developed a wide range of interests, including diving, golfing, collecting automobiles, hunting, and, of course, being an avid traveler.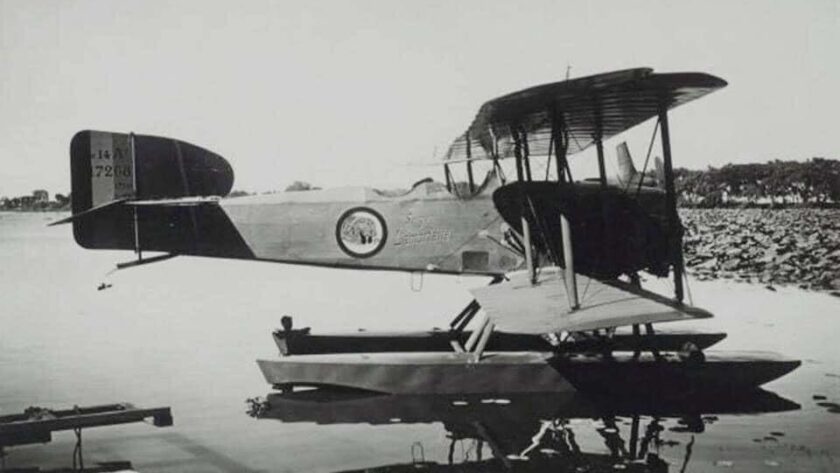 In September 1932, upon completing his studies in France, Bao Dai returned to Vietnam. At that time, automobiles had only been introduced to the country 27 years prior and were prohibitively expensive. With his immense wealth and penchant for luxurious spending, the young emperor spared no expense in building his car collection. In the book "Bao Dai or the Last Days of the Kingdom of Annam" published in 2006, French author Daniel Grandclément compared Bao Dai's passion for cars to that of Louis XVI of France: "Louis XVI was fond of locks, while Bao Dai delighted in spending hours with automobile engines."
Bao Dai owned a large Mercedes weighing four tons, with 3 cm thick glass and bulletproof body capable of withstanding 8mm bullets and machine guns. He also owned four Limousines, a front-wheel-drive Citroën, Ferraris, Bentleys, as well as several seaplanes, airplanes, cruises and yachts. The emperor utilized these vehicles to travel and explore various destinations. Nguyen Huu Dao, the chauffeur who accompanied Bao Dai throughout the country and even abroad for 15 years, recounted an incident: "On that day, it was March 9th, Japan staged a coup against France, and the country was in chaos.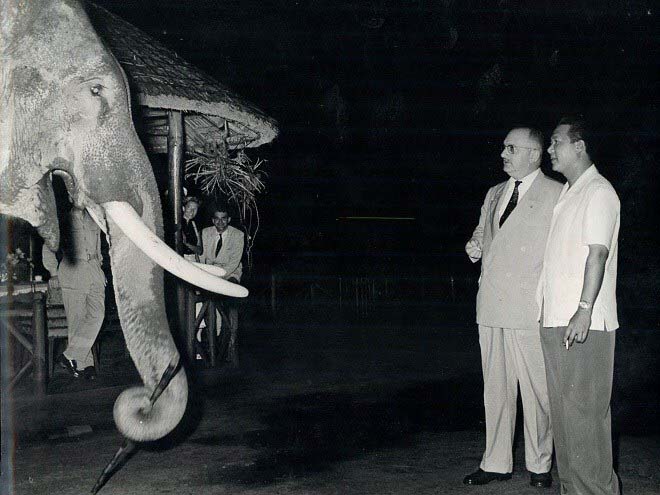 However, the former emperor was still out hunting in a forest in Khe Sanh, Huong Hoa district of Quang Tri province." Despite the Japanese invading Hue, they couldn't find the emperor. Once they learned of his whereabouts, they sent someone to "invite" him back to the imperial capital. Yet, the very next day, the emperor instructed Mr. Dao to drive him to Tourane (Da Nang) for a vacation.
From that point on, the use of cars for long-distance travel and tourism gradually became popular in Vietnam. It can be said that Bao Dai's "indulgent" lifestyle marked the beginning of car tourism in the country.
In addition to his passion for automobiles, Bao Dai was an avid hunter. Almost every week or month, the emperor would leave the capital to seek leisure and adventure in the wilderness. One of his favorite destinations was the Central Highlands, known for its abundant wildlife. Although the journey from Hue to the highlands was long and the roads were sparse, Bao Dai would often drive straight from Hue to Dalat without overnight stays.
In the Central Highlands, Bao Dai established a large elephant farm in the middle of Dak Lieng (now Lak Town, Dak Lak province), where he raised hundreds of elephants. To satisfy his extravagant lifestyle, Bao Dai had a luxurious resort built on the mountaintop overlooking Lake Lak. This location provided a strategic vantage point to observe the vast Jun and Lien plains and enjoy the grand elephant processions performed by the most talented elephants of the Central Highlands. The beautiful sago palm trees lining the road to the villa were also brought by Bao Dai himself.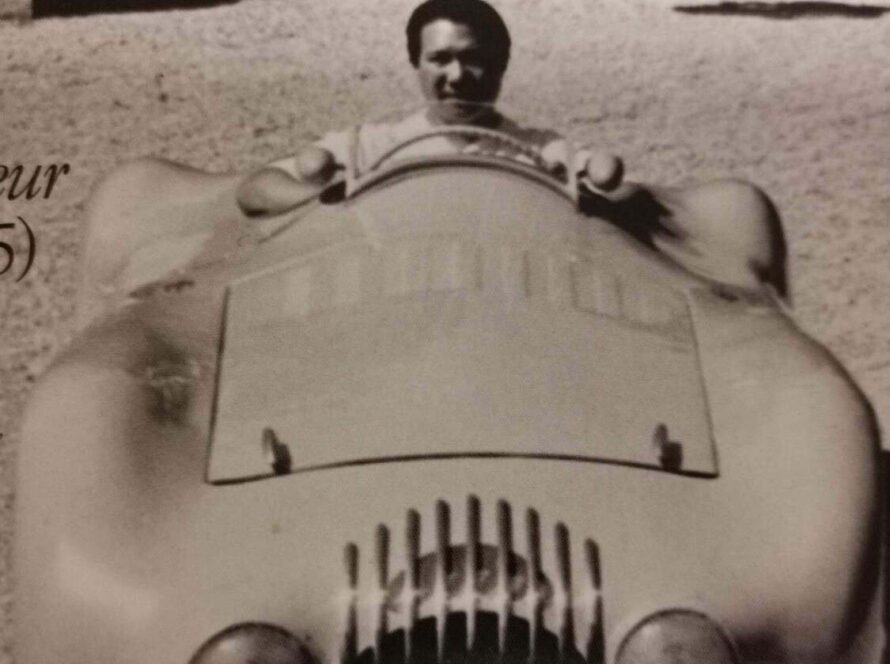 However, Quang Tri was the emperor's favorite hunting ground and a place where he particularly enjoyed retreating for relaxation. In his memoir "Con Rồng An Nam or Rồng Nam" (The Dragon of Annam), Bao Dai wrote about his hunting ground in Quang Tri:
"There, I have thousands of hectares of hills and mountains, with forests located in the southern part of Cam Lo. Within these large forests, there are several meandering streams and a variety of wildlife, including elephants, tigers, buffalos, deer, deer-like animals, and wild boars. On that land, there is a hill with a thatched-roof house, as large as all the stilt houses in the highlands.
[…] Standing on the balcony, looking out at the valley between two hills, I can observe a herd of wild buffalo, a magnificent and dangerous species, with some individuals reaching a height of two meters."
"Even to this day, I still cherish the memories of the peaceful afternoons at the hunting camp in Quang Tri. Sometimes, the queen would join me. Occasionally, I invited some friends to join as well. We spent delightful afternoons in a friendly and familial atmosphere. However, most of the time, after a day of walking in the deep forest, I returned to my hut, feeling refreshed by the tranquility of the forest after sunset.
Before the darkness fell and the sun went to sleep, the insects would create a vibrant symphony, like a chorus of cicadas praising the passing day. Then everything would become completely serene. The presence of the land could only be perceived by the moist fragrance of the trees and moss in the endless twilight."
And so, Bao Dai, often associated with the image of a playboy emperor, turned out to be a man who loved nature, mountains, and forests, seeking tranquility amidst his indulgent lifestyle.
Aside from the residences in the imperial capital of Hue, Bao Dai owned numerous villas and mansions throughout the three regions of North, Central, and South Vietnam. Wherever he went, the former emperor prioritized his enjoyment and luxurious living. What's remarkable is that these properties were situated in locations that, when discovered by later generations of Vietnamese people, evoked admiration for their ideal beauty.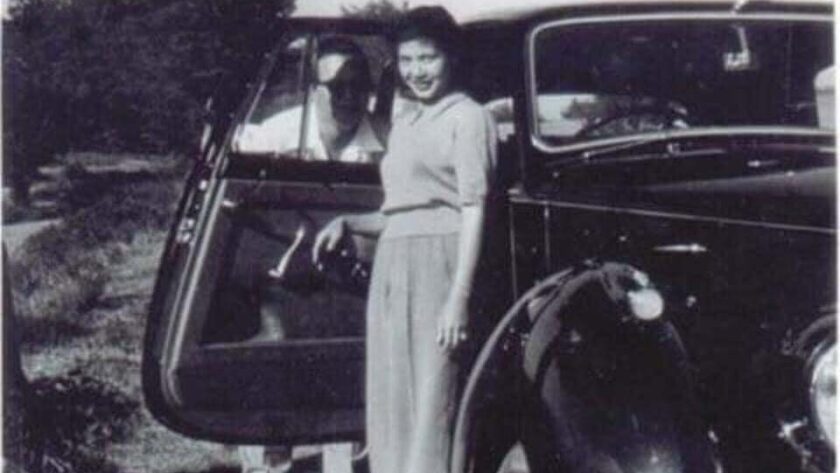 In the South, Bao Dai had the White Palace (Bach Dinh) situated on the slopes of a prominent mountain in Vung Tau city. With its favorable "mountain leaning on water" position, the White Palace offered not only a romantic view of the sea but also held significant Feng Shui value. In 1934, the Villa Blanche, originally built for the French Governor-General, was transferred to Bao Dai and Queen Nam Phuong for use as a vacation home. Most of the walls of the White Palace were painted white, complemented by arched doors and tiled roofs, creating an opulent and elegant appearance characteristic of the 19th-20th century classical architecture.
In the Central region, there were five structures bearing Bao Dai's name: Palace I, Palace II, and Palace III in Dalat, Biet dien Bao Dai in Dak Lak, and Lau Bao Dai or Bao Dai Villas in Nha Trang. Dalat preserved many of Bao Dai's memories and was where he first met Nguyen Huu Thi Lan, the only woman to be crowned Empress of the Nguyen Dynasty. Dinh I, Dinh II, and Dinh III were all located on high pine-covered hills, offering a green and dreamy ambiance characteristic of the city of mist.
All three residences, along with the Biệt Điện Bao Dai, were situated in central locations within the cities, making them premium properties in highly sought-after areas. Lau Bao Dai was only 6km from the center of Nha Trang, comprising five of the most beautiful villas in Vietnam.
In the North, the Bao Dai villa in Do Son (Hai Phong) was the only imperial residence of the Nguyen Dynasty in the region. Built on Vung Hill in 1928, the villa was gifted to Emperor Bao Dai by French Governor-General Pasquier in 1949. Whenever the royal family visited the northern region, they almost always chose this location for work, receiving guests, and vacationing. From the villa, one could gaze upon the entire Do Son Peninsula and follow the vast waves to the horizon. The climate in this area was also mild and pleasant, making it an ideal place for rest and relaxation.
Few people know that Bao Dai also owned two opulent French-style villas in Hanoi: one on Ngoc Ha Street (Ba Dinh) and the other on 51 Tran Hung Dao Street (Hoan Kiem). After abdicating the throne in 1945, Bao Dai briefly lived in one of these villas.
Indeed, Bao Dai did not only visit the locations mentioned above, but he also explored and embraced many other regions of Vietnam. Perhaps, as he once said, "Often, I travel far, and I only return late at night. During those wanderings, the feeling of loneliness is suitable for my lonely soul."
Emperor Bao Dai's lavish lifestyle and his enjoyment of luxury travel undoubtedly opened the way for the development of luxury tourism in Vietnam. His extravagant pursuits and opulent living left behind a legacy that has shaped Vietnam's tourism industry. Today, tourists from all over the world are drawn to Vietnam's breathtaking landscapes and experiences, which owe a debt of gratitude to Emperor Bao Dai, the great lover of indulgence and a life well-lived.
Mr. Pham Ha is the Chairman and CEO of the prestigious LuxGroup corporation (www.luxgroup.vn), which he co-founded. He is a leading expert in the field of luxury tourism. Apart from his business pursuits, he is also passionate about collecting art, antiques, and writing articles on branding, economics, business management, as well as books on cultural heritage, history, and fine arts.