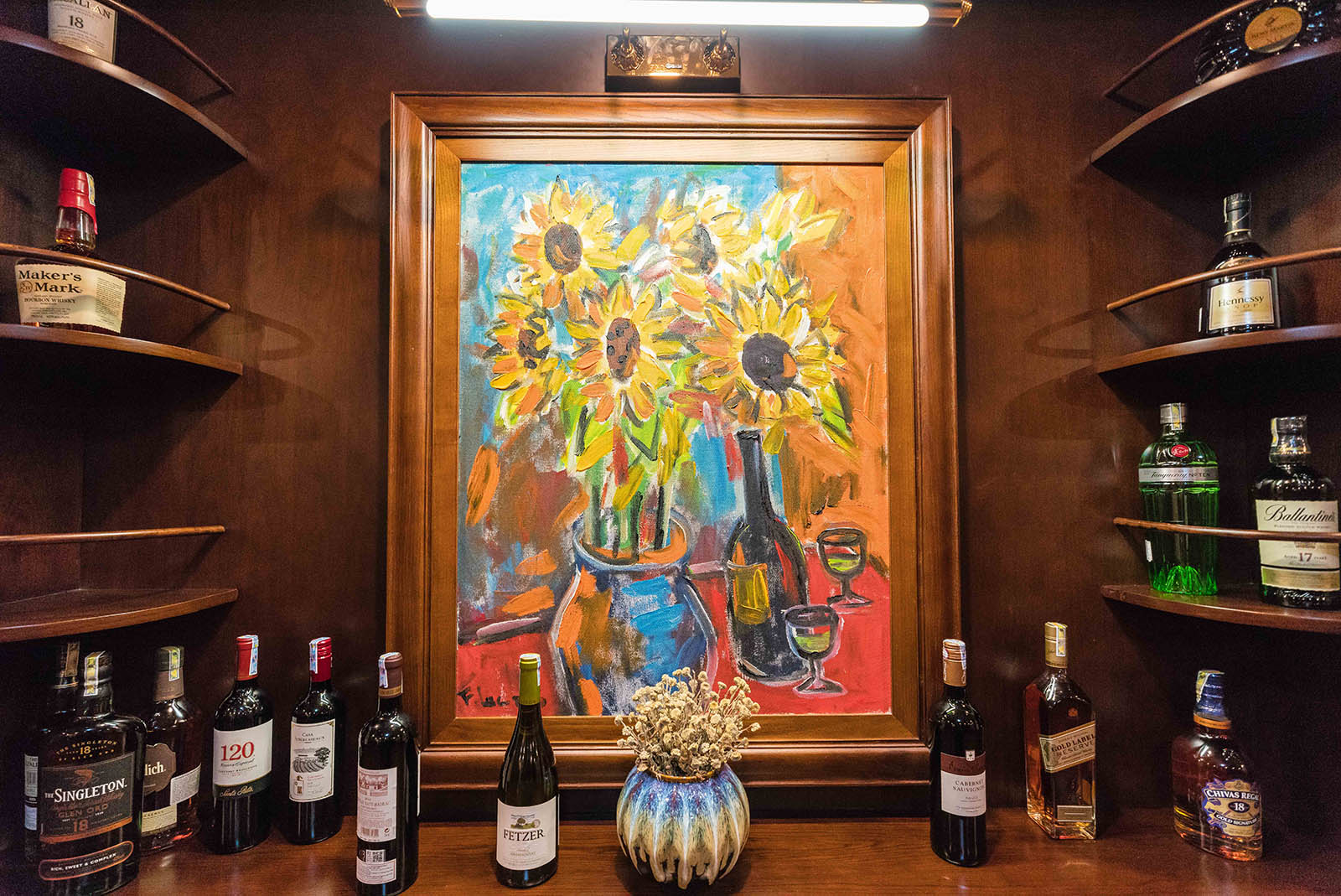 The Luxcruises ( Heritage Cruises and Emperor Cruises) are seeking a Sales Manager who will lead, develop and inspire the cruise, leisure and tourism travel sales team to achieve our cruise sales targets.
The Sales Manager will provide the leadership to enable the company to achieve its sales goals, by promoting business profitability, monitoring performance, developing new business and effectively utilizing resources.
The Sales Manager reports to DOS/DOSM and shall submit sales strategy and implement the approved business plans.
The responsibilities of the Sales Manager are:
Understand the company's vision, mission, purpose and values and be able to articulate them to the staff and partners.
Ensure effective human resources management, development in sales team, coach and grow a strong cruise sales team in both Hanoi, Nha Trang and Saigon offices.
Keep, develop a productive partnership with travel agents, tour operators, MICE planners.
Keep and enrich a database of clients both b2b and b2c. Coordinate with our reps in various markets.
• Communicate with clients in the most effective ways. Customer Retention Management (CRM) campaigns including segmented e-mail campaigns, brochure launches & direct sales activity.
• Ensure strict adherence to control and compliance requirements.
• Establish and maintain an effective local marketing and sales strategy (Direct sales B2C, B2B contracts)
• Analysis of success of offline sales campaigns and ongoing modifications where possible.
• Prepare and/or attend the trade shows, sales calls, events if required.
• Lead the sales team to ensure high energy, customer focused with consistent focus on sales Key Performance Indicator (KPI's).
• Set, agree and execute performance against all Key Performance Indicator's, Monthly, Quarterly and Annually.
• Measure and track actual performance versus budget performance and make any necessary adjustments.
• Monitoring and reporting of luxcruise performance and process
• Maximize revenue by driving up-selling opportunities through tactical selling
• To actively resolve and investigate customers feedback, issues and queries
• Engage with suppliers to maximize key selling opportunities liaise with product & commercial, marketing and other departments
• Daily work with experiences manager/director on board, captain to improve customer's experiences
• Arrange media and fam trips for travel professionals, both domestic and international TOs, TAs.
• Escort and provide "wow" experiences for VIP clients, big groups, charters when necessary
• Ensure high sales work rate, high occupancy of the boats further to set goals. Meet the annual sales target personally and the whole team.
• Ensure an effective development of informatics technology, operations system, website, social media.
• Develop external relationships and partnerships and represent the company (State agencies, third party, media, industry)
• Proven track record of management across different cultures and good company culture.
• Strictly follow the process of the company and provision of customer services
• Perform any other related duties incidental to the work described herein.
The skills required for the Sales Manager are:
• Passionate, luxury minded person who can speak luxury travel industry in Vietnam and Indochina and experiential cruising travel
• Two years of experiences required in the similar position in cruises, hospitality, travel and tourism.
• Exceptional experience in people, coaching and leadership skills
• Excellent in soft skills and sales management
• Proven track records driving call centre motivation and change management
• Experience of working in the leisure travel, hotel, tourism and cruise industry preferred
• Able to think and operate strategically as well as tactically
• Task focused deliverer with exceptional drive for change and quality
• Creative and proactive approach to problem solving
• Excellent numeracy skills to understand sales figures and how to leave them to improve sales performance
• Ability to work under pressure and to deadlines
• Travel industry and tour operating experience desirable
• Ability to demonstrate excellent communication and influencing skills
• Commercially and customer focused with an ability to drive strong sales performance
OTHER SKILLS AND ATTRIBUTES:
• Excellent in English and Vietnamese in both speaking and writing, other languages are advantages
• Creativeness and innovation are required
• Ability to work strategically on the business and also operationally in the business
• Passionate, responsible and reliable
• Knowledge and experience in financial management
• Understanding of sales, marketing and operations
• Excellent interpersonal and communication skills
• Demonstrate leadership and ability to foster teamwork
• Experience travel in the region and passion for cruising in the Emperor style
• Problem solving and decision making capacities
• Experience in multinational business environment advantageous
• Ability to deal with uncertainties and a fast changing business environment
• An understanding of and believe in responsible tourism philosophy
• Vietnamese nationality candidates are preferable