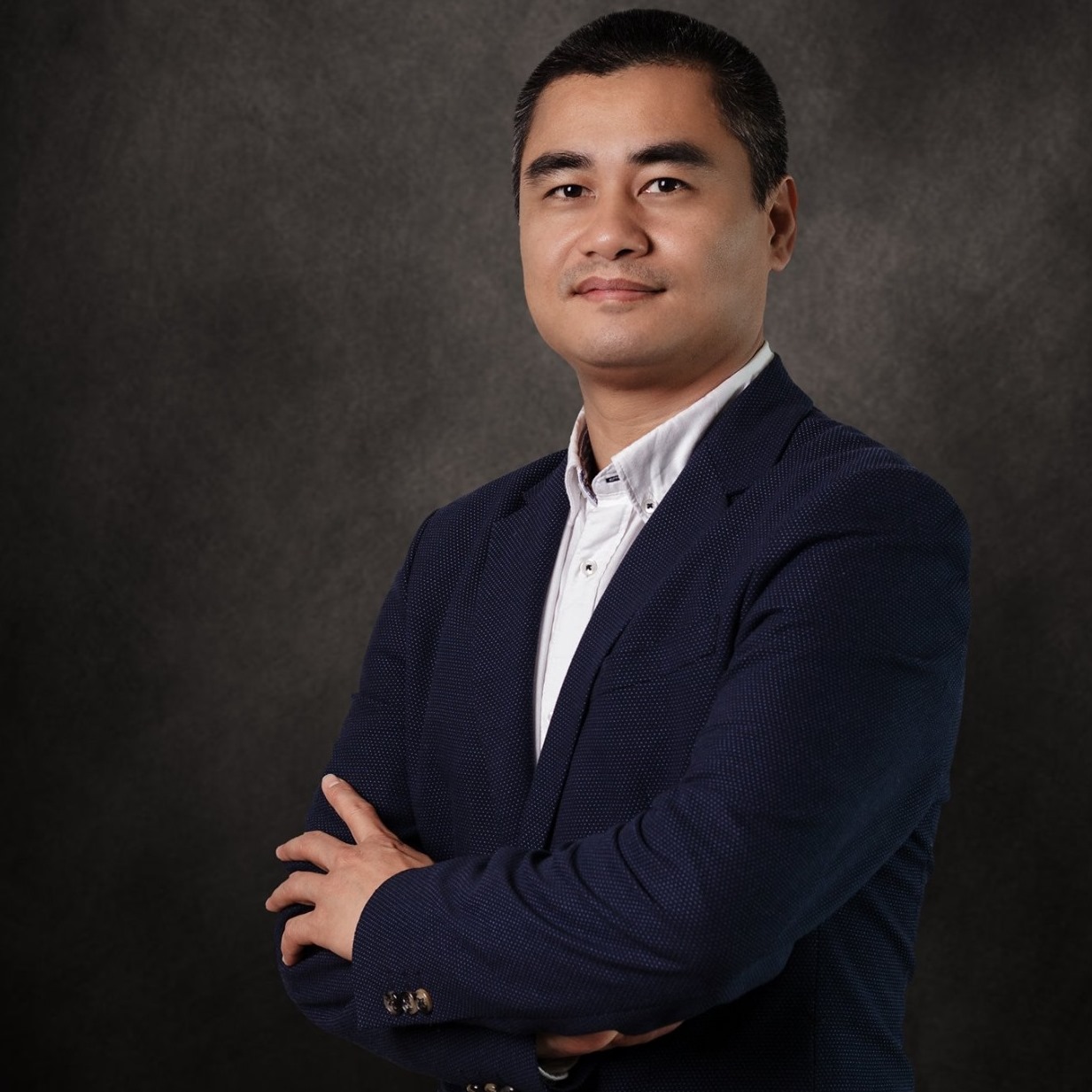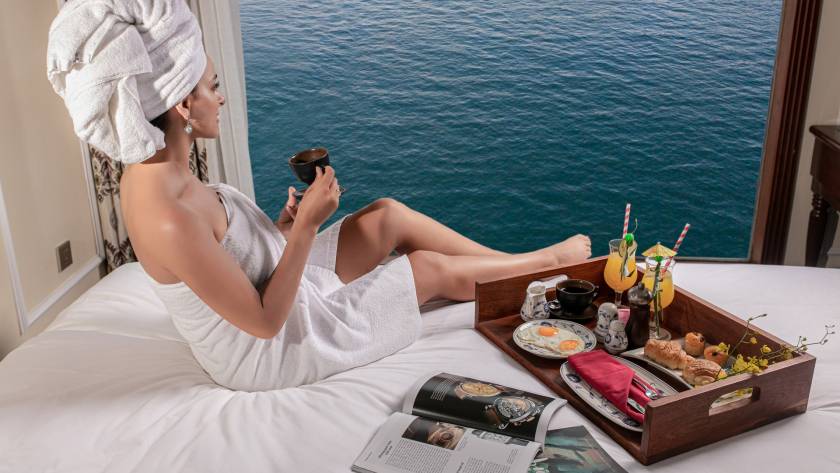 Dear distinguished guest
The 4th Covid-19 wave of 2021 has been like a punch to the yachting, tourism, aviation, and hotel industries. The damage done is indescribable. We've been active and resilient through the pandemic, and we are determined to build back better and more responsible cruise destinations and industry, with high hopes like "the dawn" after the darkness.
During lockdown, I had time to slow down and finish the last pages of the book "A Masterpiece in the Natural Wonder" as well as complete the Secret Hideaways Pu Luong mountain resort, which was inspired by beautiful and rough nature and the poem "Tay Tien" by poet Quang Dung.
I completed the project and conducted pre-feasibility studies to expand the Emperor Cruises Legend Phu Quoc brand to the Phu Quoc archipelago. After M&A, our strategy is to expand the yacht and cruise fleet according to our vision, core values and mission.
I find it an interesting fact that more than 200 years ago, Lord Nguyen Anh (1762-1820) strayed to Phu Quoc Island when he was hunted by the Tay Son Troops. After his major setback, Nguyen Anh built the army, unified the country, fixed the capital in Hue, was the first to establish the Nguyen Dynasty, and was crowned Emperor Gia Long in 1802.
The Emperor Cruises brand was inspired by the 13th Emperor and last ruler of the Nguyen Dynasty: Bao Dai (1913-1997). The keeper of greatness had his winter villas, summer villas, and palaces in the most beautiful places across Vietnam. Our brand successfully operated first in Nha Trang (Khanh Hoa) where the summer residence of Emperor Bao Dai was located. Then we expanded to Halong Bay and Bai Tu Long Bay in Quang Ninh, and Lan Ha Bay of Hai Phong.
While researching the Phu Quoc project, I connected with the 13th son of Bao Dai, Patrick Edouard Bloch Carcenac, who lives in Alsace, France. He is very supportive of the brand story and the new project of ten cruises and yachts in Phu Quoc archipelago, Kien Giang province, and he wishes to return to Vietnam to visit and experience Emperor Cruises.
The first island city of Vietnam, Phu Quoc, is a year-round destination with a hot climate in every season. This is a favorite holiday destination of Vietnamese and international holidaymakers who love to experience Vietnam's best bays and islands in sunny weather. Phu Quoc has high-class hotel and resort projects and many entertainment areas on the island. Currently, Phu Quoc has 26,000 hotel rooms, both low and high-end properties, and each year this island city welcomes 5 million visitors, a growth rate of 35% with easy access to all destinations in Vietnam and Southeast Asia. It is expected that by 2025, Phu Quoc will welcome 16-20 million domestic and foreign tourists.
However, Phu Quoc has not had an upscale cruise experience yet, that's why we boldly bring our authentic and unique cruising experience to unlock the south of the pearl island and listen to music, watch the sunset, enjoy cocktails, and have dinner on the west coast of Phu Quoc, dubbed as the most beautiful place to watch the sunset in Vietnam. In the second phase of the project, we will build an overnight cruise in Phu Quoc to create a new experience to increase the charm and appeal of highlighted points on Phu Quoc Pearl Island.
This art book titled "The Dawn" has been published for the sole purpose of bringing visitors to discover a unique and different brand story, take pictures of beautiful moments, listen to stories of culture, history, architecture, cuisine, and fine arts of Vietnam on a unique artful cruise in nature. The idea of a truly immersive, all-inclusive cruise experience means you will be served like the old kings and queens without paying an extra bill after the cruise.
I hope that you will enjoy my masterpiece. Wishing you a journey back to the memory lane of the 30s, exploring, dreaming, discovering, enjoying, relaxing, and immersing yourself in cultural and natural heritage. Travel is now all about destinations, experiences, and memories. Moments make morories. Experience every moment!
Best regards
Pham Ha
Founder & CEO
Emperor Cruises
www.emperorcruises.com